The Critter-Proof Composting manual is finally ready.
How to Build a Critter-Proof Composter™ is a complete guide, covering 45 pages, with more than 70 step-by-step color photos. It was professionally written, and includes 16 architectural construction drawings.

We're almost ready to release it. But before we make our sales page go live, there's just one more important thing we'd like to do.
We want someone who has never seen a Critter-Proof Composter™ under construction to build one from the directions in the manual.
Call us over-cautious. Maybe we are. But if there are any areas where clarity is lacking, or something could be explained better, we want to find it before we offer the manual for sale.
Just to be clear: we don't mean testing it against bear breaches. There have been a dozen composters in the Powell River area for close to two years now, and they have had no problems. Bears are interested, yes, but once they try and fail to knock it over, and try and fail to break the top in, they move on.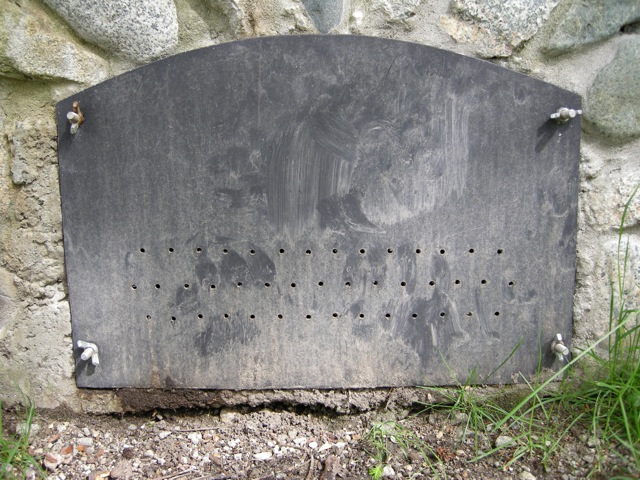 And we don't need any more testing on the quality of the compost, which has been described by Critter-Proof Composter™ owners as "superb."
We need someone with basic skills, able to build the forms and pour the concrete, to make it from a copy of the instruction manual.
And we'd like it to happen soon.
So our best bet would be someone in Southwestern B.C. or an even milder climate, where the temperature is reliably above 10 C, to give it a go.
You won't be all alone. Once we know who you are and have sent you the manual, Laurie will be on hand to answer questions by phone or email, should any come up.
If you're interested, send us a message in the comments below, and let's get started.
Update on Critter-proof testing:
Thank you to everyone who responded. We have our testers, and as of May 13, the first three bins have been built. We're  happy to report that all three bins were successfully made according to the plans, and the changes are relatively small, but still worthwhile.
The instruction book is going to the designer for the final edits next week. As soon as the changes have been made, and it's uploaded, we'll send out an email letting you know.
Make sure you're on the list by subscribing – it's the green box in the upper right-hand corner.